The Future of Creative Education
An innovative digital tool for music education with which even those who don't know music can create and change great songs.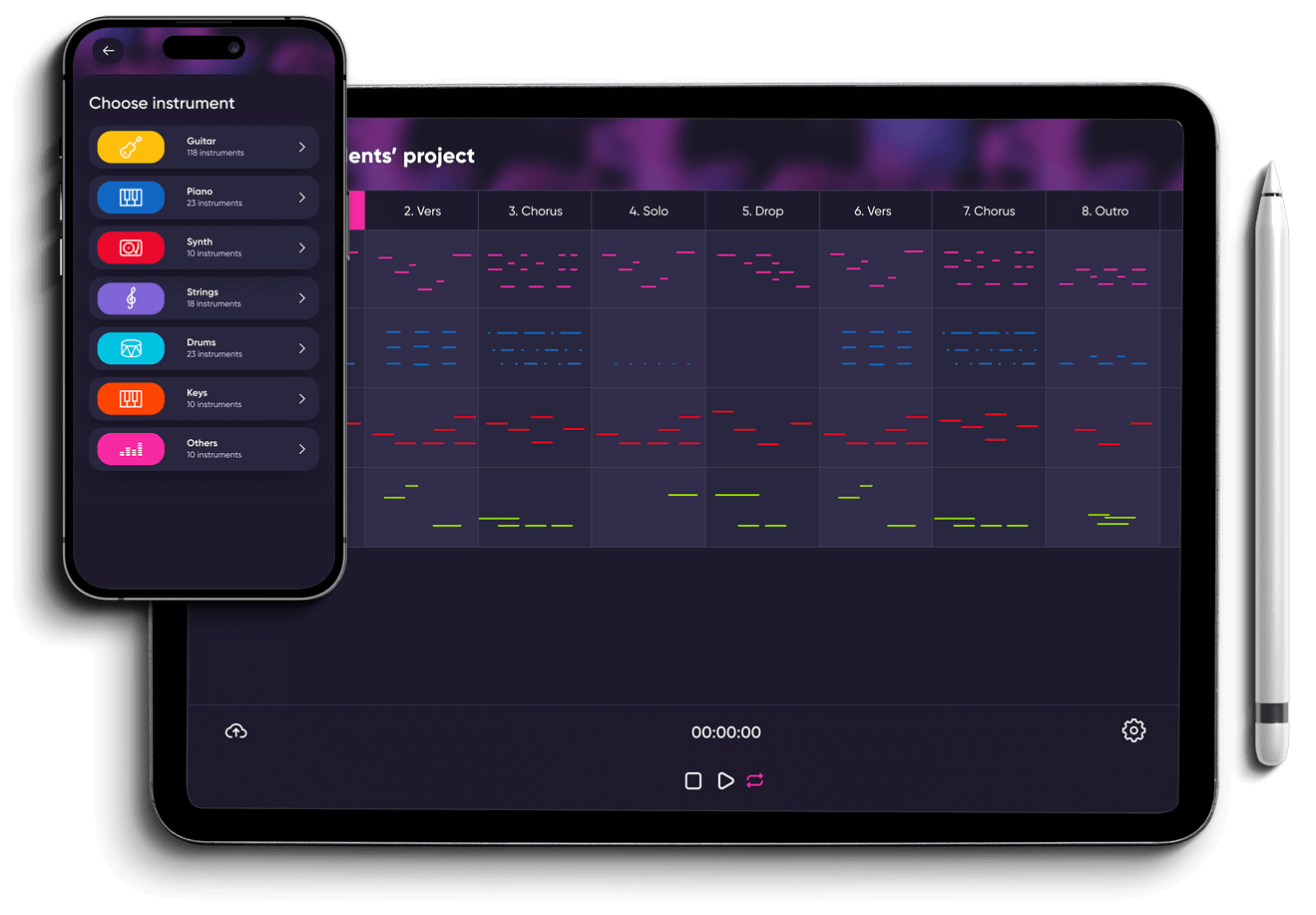 Intuitive music editor for beginners
A touchscreen musical interface
Editable templates of popular songs
Automatic rhythm and harmony evaluation
Educational plans for teachers

Tune up your creative education
Kids stay engaged in class
We've created an easy interactive tool that students love to use.
Learn the basics of rhythm
Melodize is an easy way for kids to learn the basics of rhythm and melody.
Digitize creative education
The easiest way to digitize creative education. 
Melodize is accessible both on Android and iOS phones and tablets.
Intuitive interface for teachers and students as well. 
Be the first to try Melodize
Receive a notification once we launch our closed beta.